---
The Carriage of Goods by Sea (Amendment) Act 2020 (the "Amendment Act") that was gazetted on 4 February 2020, came into force on 15 July 2021. The Amendment Act made changes to a few provisions in the Carriage of Goods by Sea Act 1950 ("COGSA"), inter alia, to confer power to the Minister of Transport to amend the Schedule of COGSA without the need for amendment legislations to be tabled in Parliament.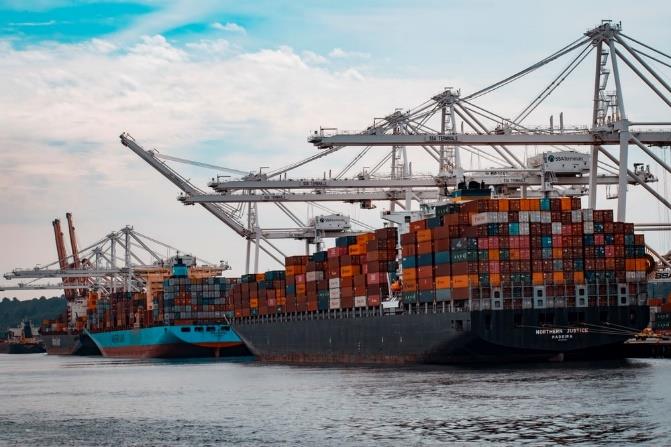 All references to "Bills of Lading" in COGSA are now replaced with "Sea Carriage Document(s)" to extend the type of shipping documents to which COGSA applies, which now includes consignment notes and sea waybills, ship's delivery order which either contains or evidences a contract of carriage of goods by sea. The First Schedule of COGSA has also been amended to adopt the Hague Visby-Rules ("HVR") and the Special Drawing Rights ("SDR") Protocol pursuant to the Amendment Act and the Carriage of Goods by Sea (Amendment of First Schedule) Order 2021 ("Amendment Order"). This is a long awaited change from the earlier Hague Rules which applied under COGSA in Malaysia.

Perhaps the most important amendment to COGSA is in relation to the limitation of liability of the carrier and ship.
Limit of Liability
Originally, COGSA provided that a claim for cargo loss or damage will be limited to £100 per package or unit, unless the nature and value of such goods had been declared by the shipper before shipment and inserted in the bill of lading. The Amendment Order, substituted the limit of liability of £100 per package or unit to "666.67 units of account per package or unit or 2 units of account per kilogramme of gross weight of the goods lost or damaged, whichever is the higher". The key differences of the amendment to Article IV, paragraph 5 is:-
The limit of liability of £100 is replaced with 666.67 units of SDR; and
Calculating the limit by "package or unit" is supplemented with the alternative of "gross weight of the goods" whichever the higher.
Time Bar
In relation to the one-year time bar provided under the Act for loss or damage claims, some of the wordings in Article III, paragraph 6(b) have been substituted to provide that if the one-year time bar has passed, such period may be extended, provided that parties agree to the extension.
The Amendment Order has also introduced paragraph 6bis in Article III of the First Schedule which allows indemnity proceedings to be brought not less than three months of a settlement of the claim or from the service of legal process in respect of which the indemnity is sought.