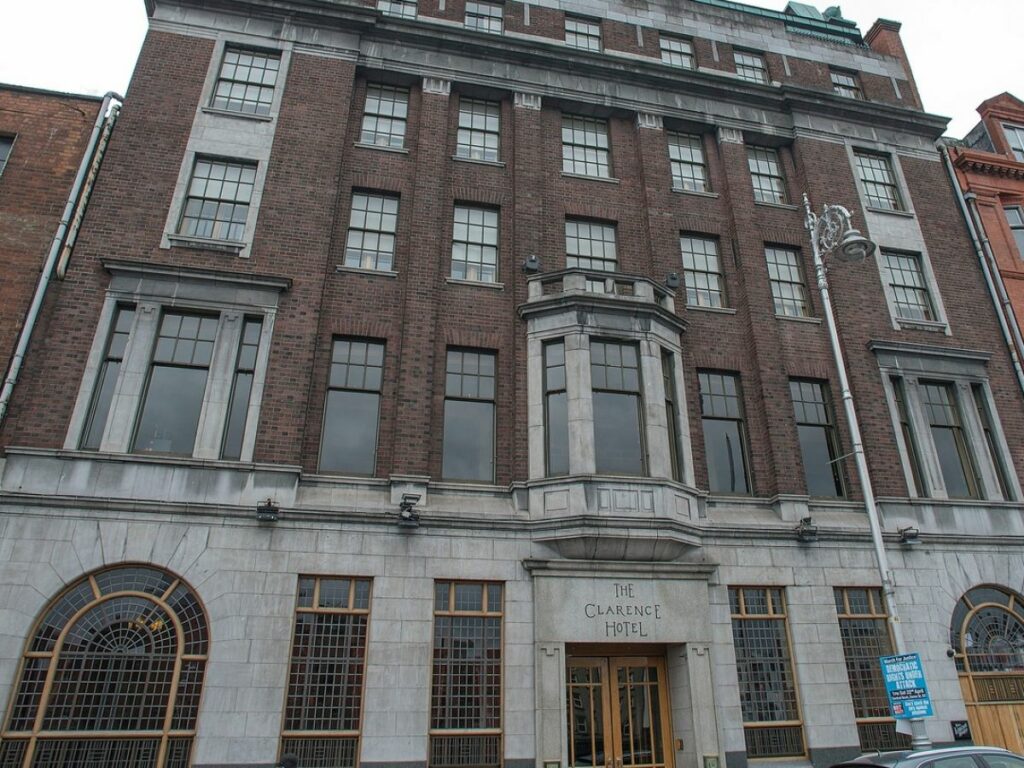 ---
The Irish Case of Brushfield Limited (t/a The Clarence Hotel) -v- Arachas Corporate Brokers Limited and AXA Insurance Designated Company [2021] IEHC 263:
Brief Facts
Brushfield Limited ("The Plaintiff") made a claim for business interruption due to Covid-19 under an insurance policy ("The Policy") with AXA Insurance ("The Defendant"). The Policy was entered into on 1 April 2019 when Covid-19 was not known. In their claim, the Plaintiff relied on the following extensions to the non-damage business interruption clauses:
Murder, Suicide, or Disease Clause ("MDSE Clause"); and
Denial of Access (Non-Damage) Clause ("DenialClause").
The Relevant Clauses
MDSE Clause
The MDSE Clause contained a list of specified human diseases that are covered under the policy, and the diseases must occur at or within 25 miles of the premises and had interrupted the business. But, Covid-19, SARS or SARS-cov-2 was not included in the list.
The MSDE clause also provides cover for closures due to defects in the drains or other sanitary arrangements.
Denial Clause
The Denial Clause covers losses sustained arising from the actions taken by the police or any other statutory body in response to a danger or disturbance at the premises or within a 1-mile radius of the premises. There was a limit on liability for any one claim of £50,000.
The Court's Findings
The cover under the MSDE Clause is only limited to business interruption caused by one of the listed diseases. Hence, as Covid-19 was not listed, it is not covered.
On the closure due to sanitary arrangements, this clause only applies when there is an order by a public authority requiring a closure in response to a defect in the Plaintiff's sanitary arrangements. The Court found that the concept of social distancing was not considered to be a sanitary arrangement when the Policy was made.
The denial of access clause is intended to apply to localised dangers or disturbances which occur within a one-mile radius of the affected premises, and only where such restriction resulted from the actions of a statutory body. The Court also observed that the measures taken by the government could not be regarded as actions by the police, and no arguments put forward had the effect of demonstrating the measures were actions by a statutory body. [Readers should note that the position in Malaysia will be different as Covid-19 movement restrictions were imposed pursuant to the Prevention and Control of Infectious Diseases Act 1988.]
The clauses should be interpreted as to how it would be reasonably understood when the Policy was put in place in 1 April 2019, before the outbreak of Covid-19.