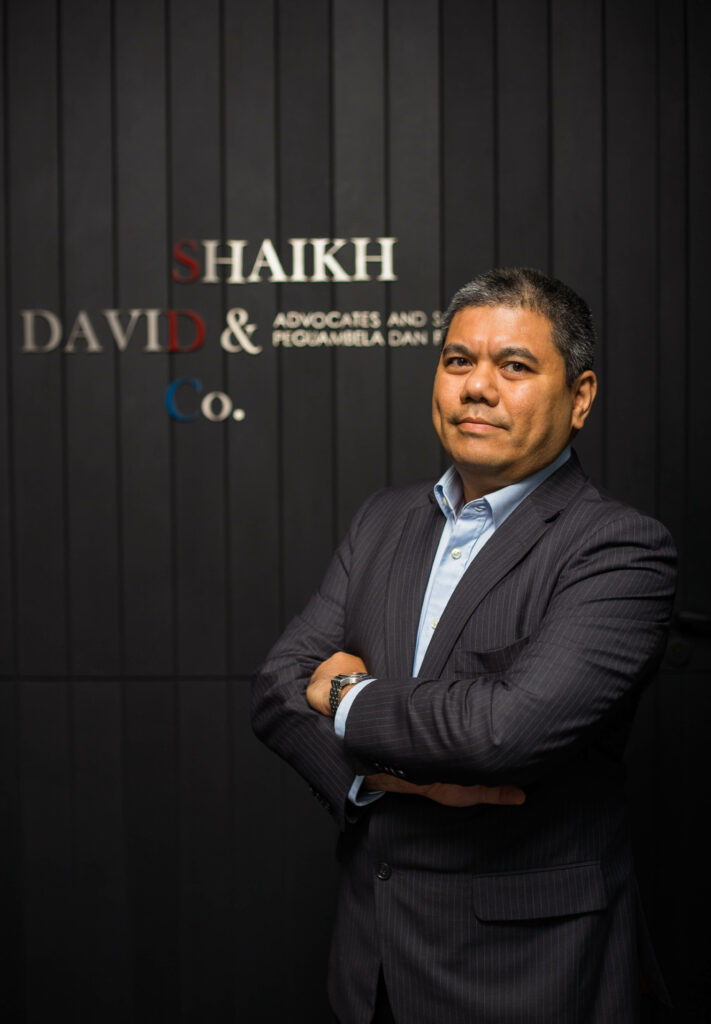 Managing Partner
Shaikh
Abdul
Saleem
Education
Filler text (compulsory do not remove)
Saleem read law at the University of Essex, England and graduated in 1995. Thereafter, he continued his barrister's course at Middle Temple and was called to the English Bar in 1996. He was called to the Malaysian Bar on the 5th of September 1997.
Saleem is a founding partner of SDC and has more than 20 years' experience in dispute resolution and commercial law. Saleem acts on behalf of various financial institutions in the recovery of loan and enforcements of security as well as in disputes against financial institutions. This includes work relating to receivers and liquidators. Saleem also acts for various private and public listed companies in matters involving land disputes, construction claims, corporate litigation, quasi criminal matters and other general civil litigation matters.
Saleem is a qualified advocacy trainer for the Bar Advocacy Training course.